!--KEYWORDS--!>




WOW! Get ready for a good deal!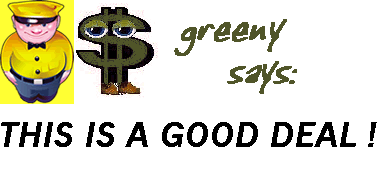 Megabus offers low-cost bus service between New York and cities like Boston, Philadelphia, and D.C. -- at ridiculously low prices.
Did you know, you can get a bus ticket for as low as $1 each way!? Yes, it's true. Since the bus carriers are in the midst of a fare war, the consumer reaps the benefits. The earlier you book, the better. Typical fares range from $1 to $15 per trip.